WITH SHAKLEE I CAN DO WHAT I LOVE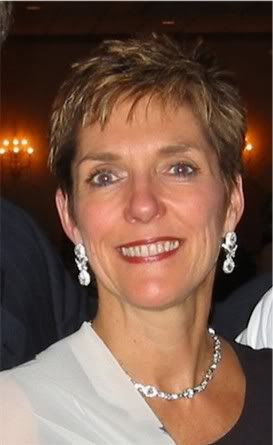 In 1998 when my youngest child left for college, I was faced with a dilemma. For the previous 21 years, I had been a stay-at-home mom, and now my job was being eliminated! I knew I didn't want to go back to the corporate world and work for someone else. And, after years of tending to my family's needs, I wanted to create something of value that I could call my own.

We had been using the Shaklee products for a couple years and had experienced tremendous improvements in our health. So why not tell others about these fabulous products? Voila! My Shaklee business was born. It has allowed me to continue doing what I love – helping others and making a difference - and all on my own schedule.

Here's your chance to do well by doing good. Call 925-924-3333 to hear a prerecorded message from our owner/CEO Mr. Roger Barnett and then watch the video below. If you see something that interests you...give me a call!


Marti Gilchrist
248-872-4864
healthdesigner@comcast.net
Health By Design Join me on Facebook


Promote Your Page Too